15 Apr

DIRTONU Adds Two New Experts to the Team

DIRTONU, Inc. is proud to announce that Geoff Clarke, formerly of Park West Landscape, and Dean Armstrong, CEG, PG, have joined the team of Experts!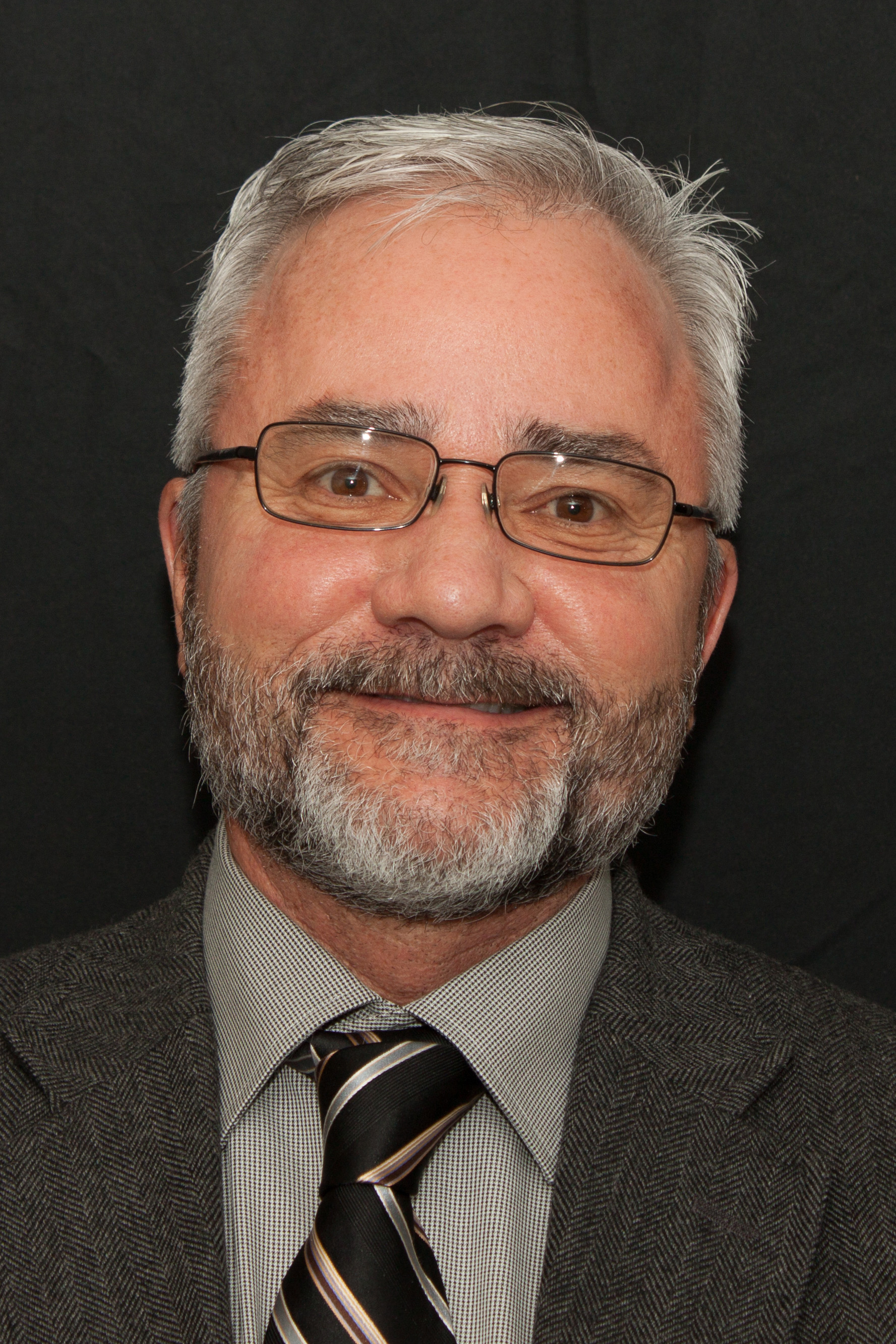 Mr. Clarke will be instrumental in providing landscape/hardscape constructability, feasibility and site management. Mr. Clarke has 30 years in leadership experience at substantial landscape contractor organizations (Park West – Division President and Cooksmith Landscape – Superintendent.)  He has an extensive portfolio with many high profile multi-million dollar landscape projects.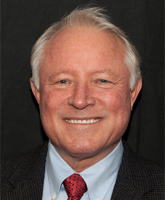 Mr. Armstrong will provide input on all grading related matters for cost estimates/pro formas and litigation support for DIRT EXPERT Steve Murow. Mr. Armstrong has over 30+ years of providing engineering geology consulting services throughout southern California with special emphasis on large and small land development projects, master planned communities, and transportation corridors including all levels of engineering geology consulting services from land acquisition phase studies to final construction monitoring services. Mr. Armstrong's consulting history includes extensive experience in the identification, investigation, and remediation of geologic hazards, field exploration and analysis, and presentation of findings. Geologic hazard evaluation experience includes analysis and exploration of complex landslide terrains, potential active faults, character of hard rock, and unstable slopes and the determination of remediation and design alternatives for geologically sound site development.